About Us
A team of pet lovers
Our story began in 1984, built on strong values and a commitment to providing the highest levels of compassionate and professional service. These same values still shape our business today, ensuring we are here for you wherever and whenever you may need us.
As part of InvoCare, Edenhills is proudly an Australian-operated business with a dedication to providing personal and affordable pet cremation and funeral services. As a team of pet lovers, we truly understand how devastating it is to lose a beloved pet, and the importance of honouring their memory.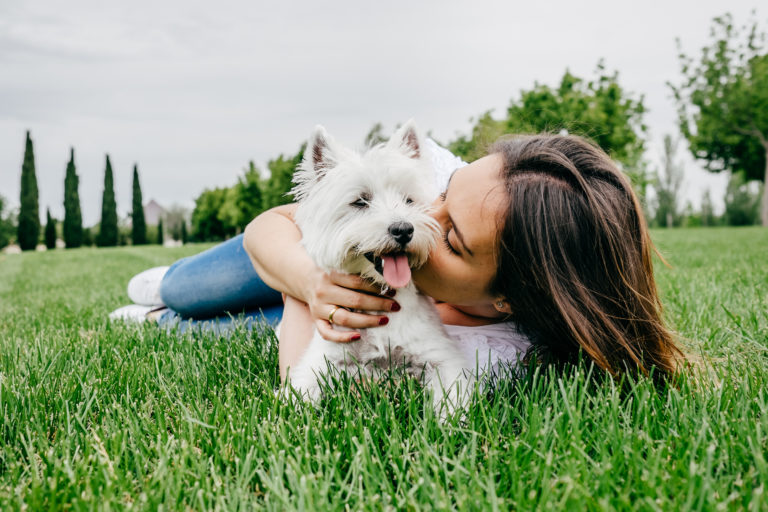 The values we stand behind every day
Offering the highest levels of individualised service to our customers
Caring and compassionate support at all times
Treating families and their pets with respect
Absolute honesty and transparency in our processes
Community Support
At Edenhills, we are passionate animal lovers committed to supporting local organisations, such as: Guide Dogs Australia, Pets in the Park, Mosswood Wildlife, SeaLife Melbourne, Adelaide Koala & Wildlife Centre, Southern Koala and Echidna Rescue, A's Service For Rescue Kittens, and Forever Ferrets Rescue. We are dedicated to making a positive impact in our community.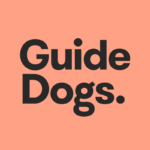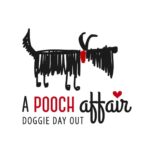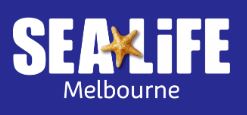 What our clients say about us
We picked up our dog from our local vet today and couldn't be happier with the service you have provided. The personalised touches made a sad moment better. The certificate and beautiful poem brought tears to our eyes, the candle and knowing the name of the person who took care of her made us feel like you really did care for our girl. Thank you very much. If the time comes when we need a service like yours again we will know our babies are in safe hands.
I can't recommend the people and service of Edenhills highly enough. They were so kind and understand the precious nature of our furry family members. They treated my past pet with respect and care, and gave comfort and kindness to me when I was hurting. Thank you for everything you do. It really made the loss easier knowing she was going to be put to rest by such kind people.
When the day finally arrived and we had to lay our beautiful Muffin to rest we knew we had to do something special for him and Edenhills helped us do just that ! From a very touching & personal phone call explaining the process & helping us decide what we needed to bringing muffin back home to us you guys were amazing we cannot thank you enough!
I can't thank Edenhills enough for the professional, caring service provided to us when having our cat cremated. From the very first phone call I felt at ease and knew I'd made the right decision. I was made to feel that our cat was the most important pet in the world to them throughout the entire journey and in under a week he has already been returned home. Thank you xx
I am so grateful to all the staff at Edenhills, last week we said goodbye to our beautiful boy cat Sox who was 25 years young and the staff were so caring . He was returned to me today and along with his urn I had chosen was a beautiful candle and a cremation certificate . Such a beautiful tribute to our much loved boy.Thank you all from the bottom of my heart xxxxx
Excellent, caring, empathetic and sincere. This business is 10/10. Saying goodbye to my beautiful Bindie (my shadow) was one of the hardest things I have ever had to do. Knowing that she was cared for and treated with nothing but respect made this time a bit easier. I have my girl in a necklace so she is always close to my heart and in a teddy so I can hug her whenever I need to. Thankyou for looking after my beautiful girl.
Would you like to be part of our team?
We're always looking for pet lovers to join our growing team at Edenhills. If you think you have what we're looking for, then we'd love to hear from you. Fill out the form and attach your updated CV, and we'll be in touch. Thank you!